- OUR FINISHING TOUCHES -
As well as supplying our fantastic stretch tents, we can also provide all the finishing touches to make your event extra special on the inside too.
To sit, eat and enjoy the ambiance with your guests, we provide 6ft circular tables and chiavari chairs, with covers and sashes to go with you colour theme. We also have 6ft circular low-level tables, with large bean bags & soft blankets for that perfect 'chill out' area.
Our lighting range includes magical, twinkling fairy lights, festoon lighting, our magnificent coloured up lights and our LOVE letters. To keep your guests refreshed and entertained we can supply dance floors, luxury toilets and a luxury mobile trailer bar.
The beauty of our stretch tents is that they are so versatile they set the perfect black canvas for you to put your own personal stamp on your event. The only limit to what you can achieve with our stretch tents is your imagination.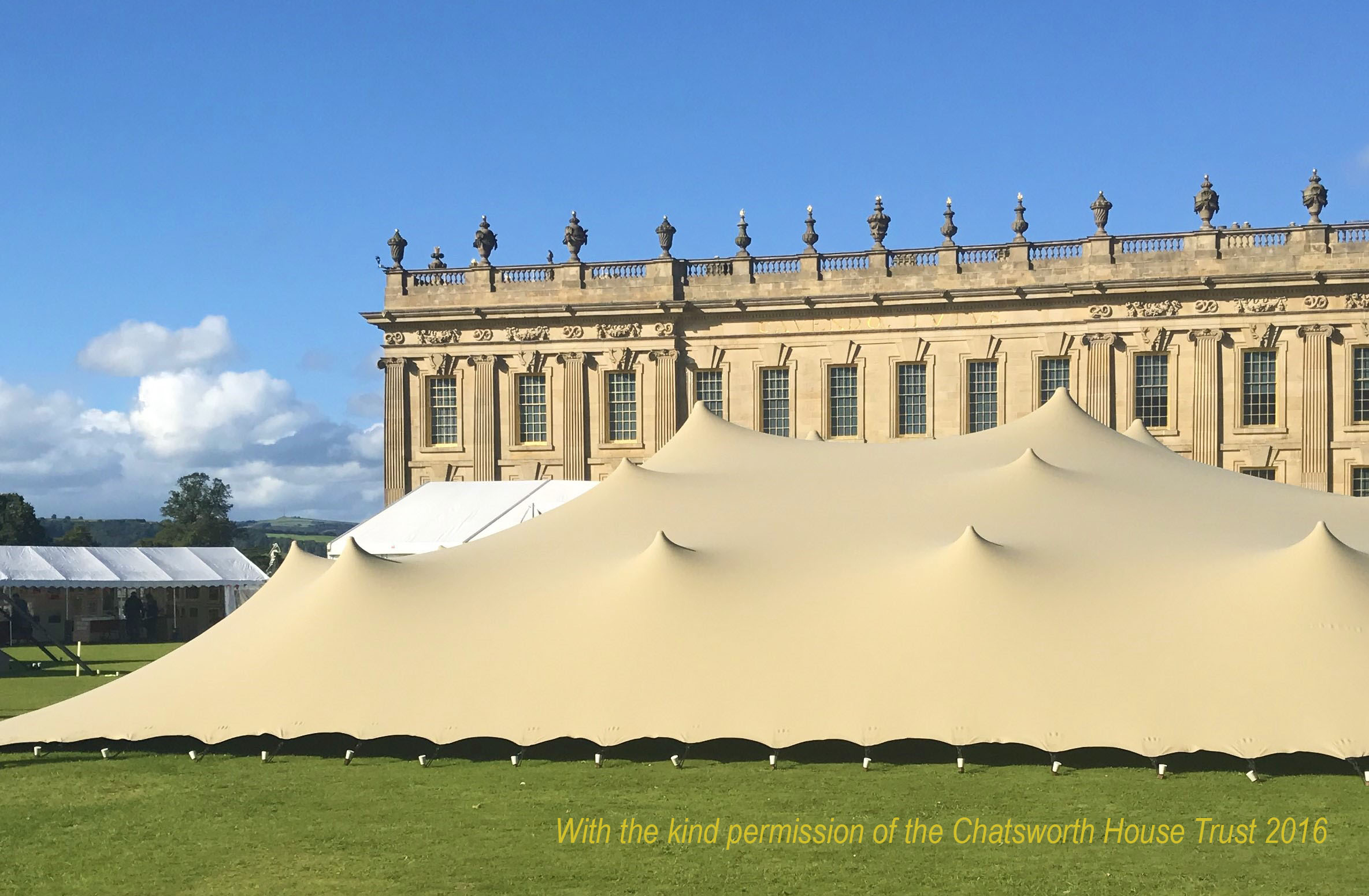 Here is a list and some photos of just some of the things we can provide with our stretch tents to complete your event:
Chiavari Chairs
6ft Round Tables
8ft Long Tables
Tablecloths & Chair Covers
Sashes & Runners
Dandy Dura matting for inside and outdoor walkways
Bean Bags
Sweety Cart
'LOVE' Letters
Dance Floor
Luxury Trailer Bar
Catering Tent
Stretch Tent extensions  for cost-effective extra space for a band or the bar
Chill Out Furniture Sets
Indoor Fairy Lights
Coloured Up Lights
Festoon Lighting for Indoors and Outdoors
Bunting
Lanterns
Shepherd Hook and Festoon Lighting Walkway
Tent Space Heaters
Luxury Toilets
Generators
Twinkle Backdrop & Top Table Skirt
- NOW TAKING BOOKINGS FOR 2017 -
MTS EVENTS ~ AMEYCROFT FARM, MATLOCK ~ (01629 581993) ~ INFO@MTSEVENTS.CO.UK