Welcome To MTS EVENTS!
Stretch Tent Hire – Luxury Toilet Hire – Matlock, Derbyshire Scroll Down For More Info…

Stretch Tent & Luxury Toilet Hire
- ABOUT US -
MTS events is based in Matlock and is one of Derbyshires fastest growing stretch tent companies, providing you with an expert team of professionals to make sure your event runs as smoothly as possible. Operating throughout Yorkshire, Derbyshire, Midlands, and Manchester our experienced and friendly team can work with you to help bring your event to life.
MORE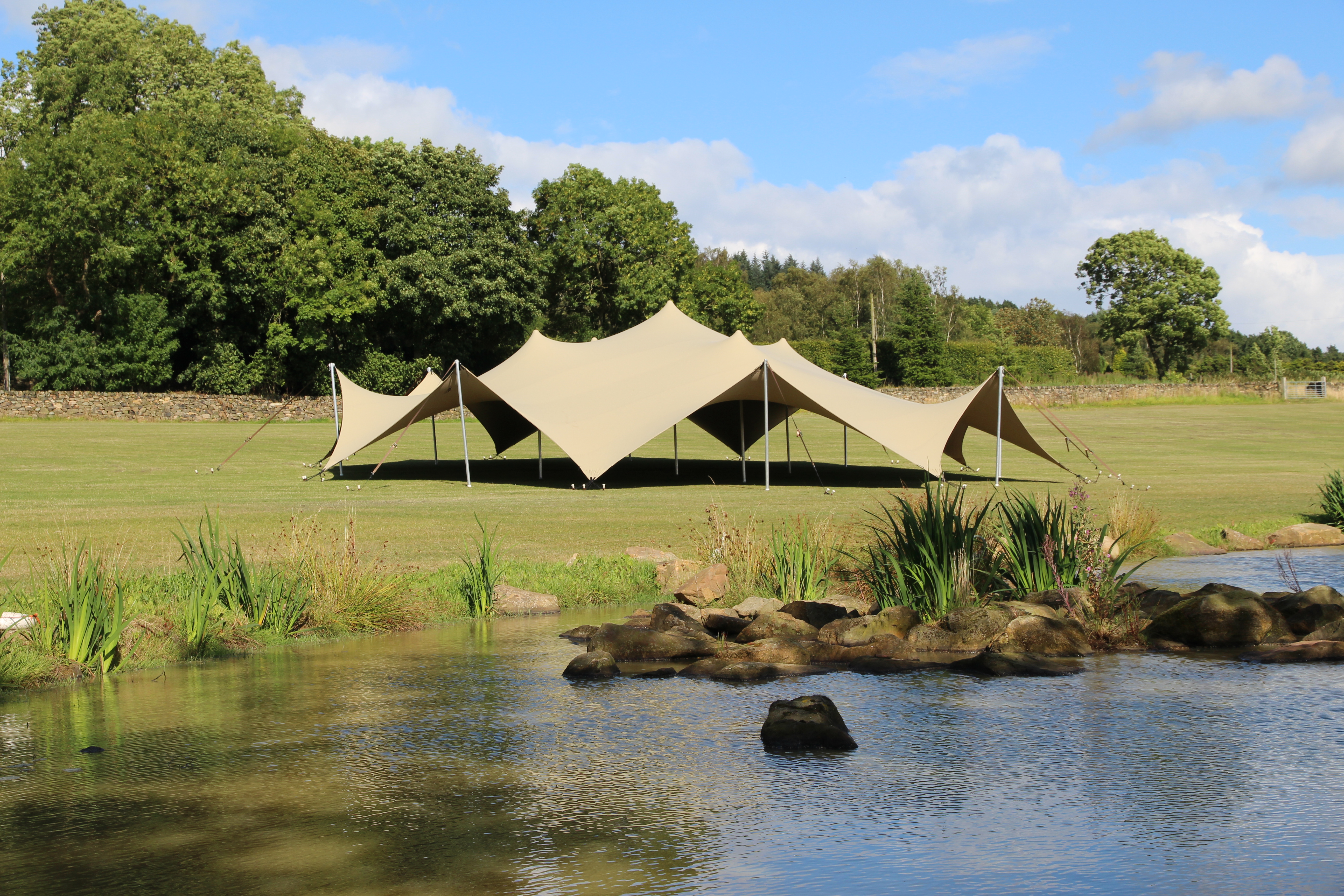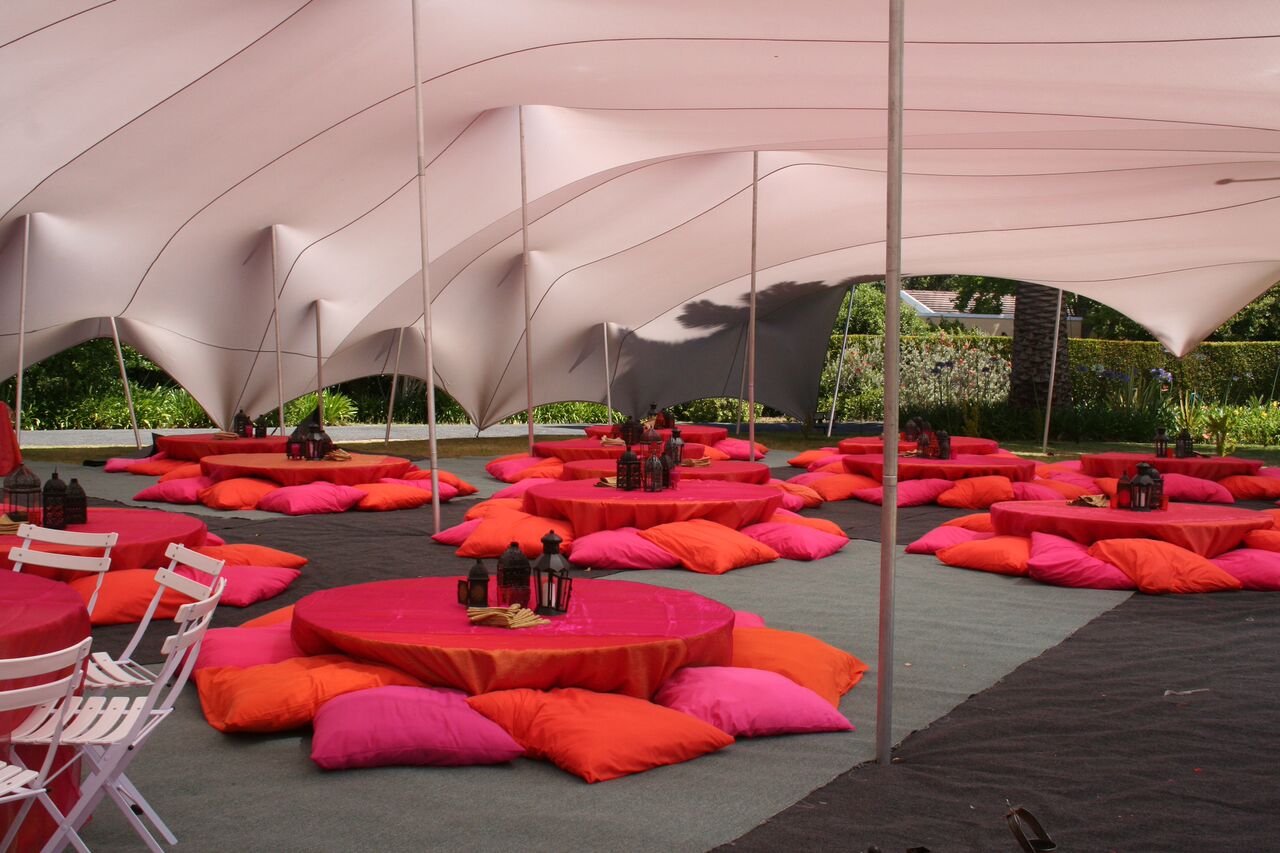 - OUR TENTS -
We have a wide range of stretch tents to suit any budget and size of event.
With our range of stretch tents increasing all the time you are sure to find one that is perfect for you.
MORE
- EVENTS -
From Weddings to Festivals – Whatever the size or theme of your event, we can provide a stretch tent that not only fits the space you have available, but also shape the tent into a distinctive form to enhance your theme. An original stretch tent design also serves as a catalyst for great conversation starters!
MORE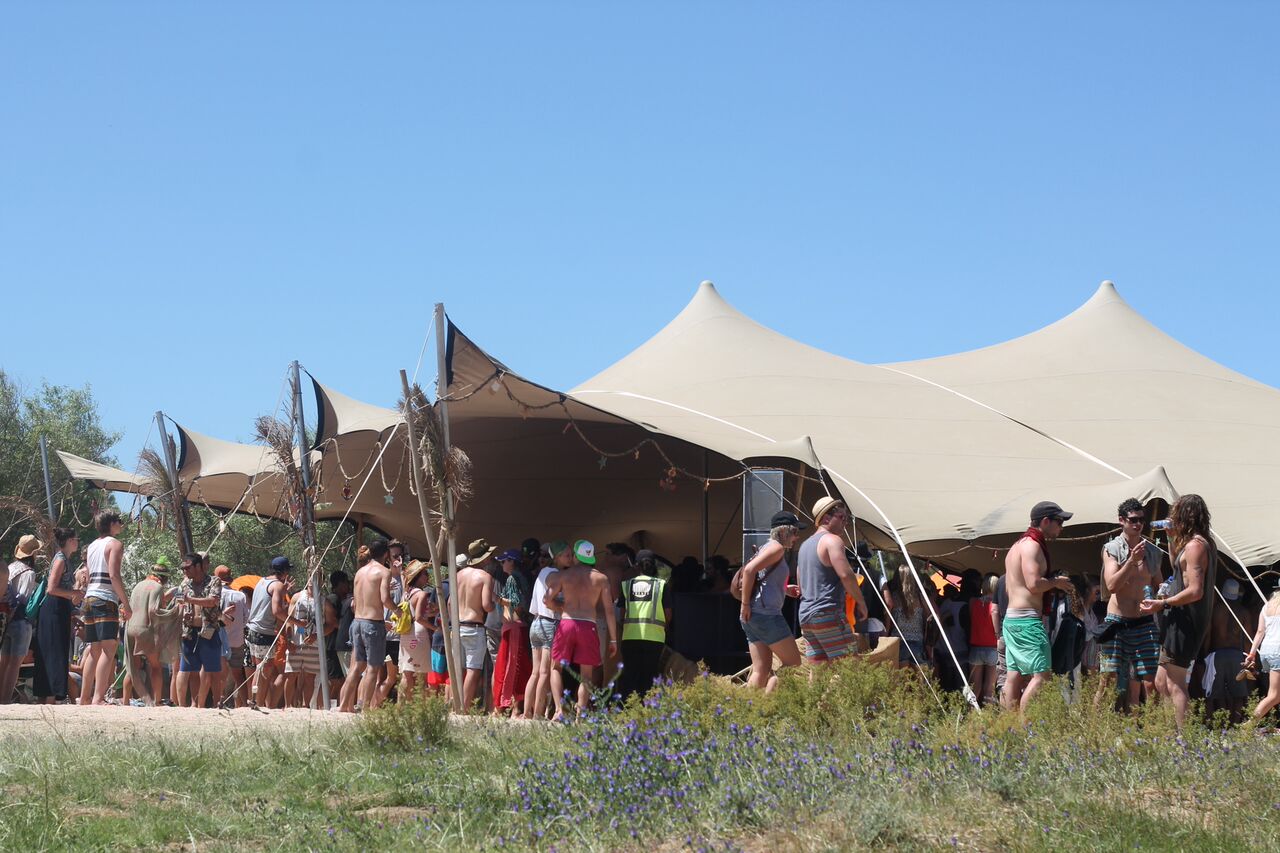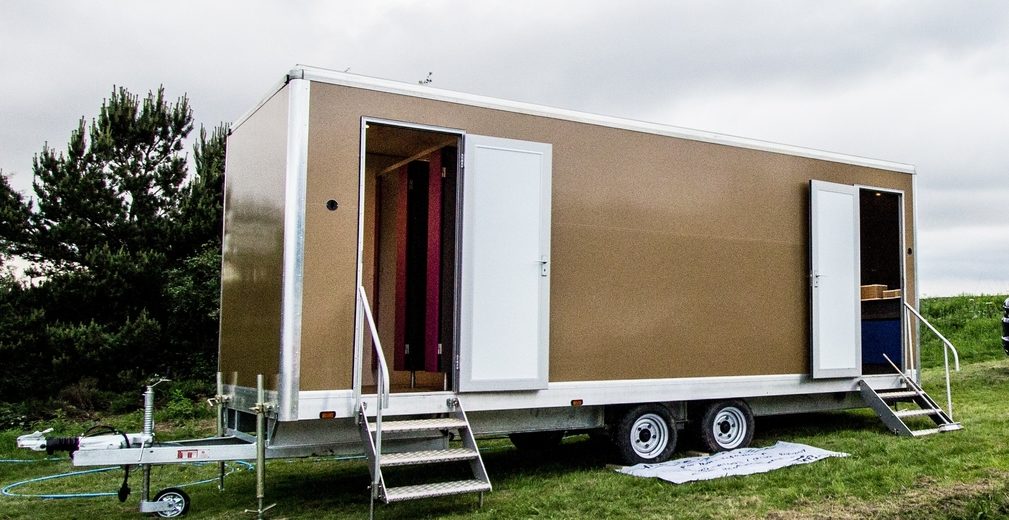 - LUXURY TOILET HIRE -
Our luxury portable toilets are the best item to accompany your outdoor event. We have these purpose made to ensure they're the best in high quality design and reliability, so rest assured that we have got everything covered. We can offer attendant service along with cleaning and sanitation if you have a longer event.
MORE
- OUTDOOR VENUE -
Looking for the perfect outdoor venue?
Henley Park is in the perfect location with picturesque views looking over Riber Castle and the beautiful countryside.
Henley Park is located in the stunning Peak District in Ashover, only a 10 minute drive away from the former spa town, Matlock.
With 18 acres of grassland and woodland, Henley Park is the ideal location for any event that you may have in mind.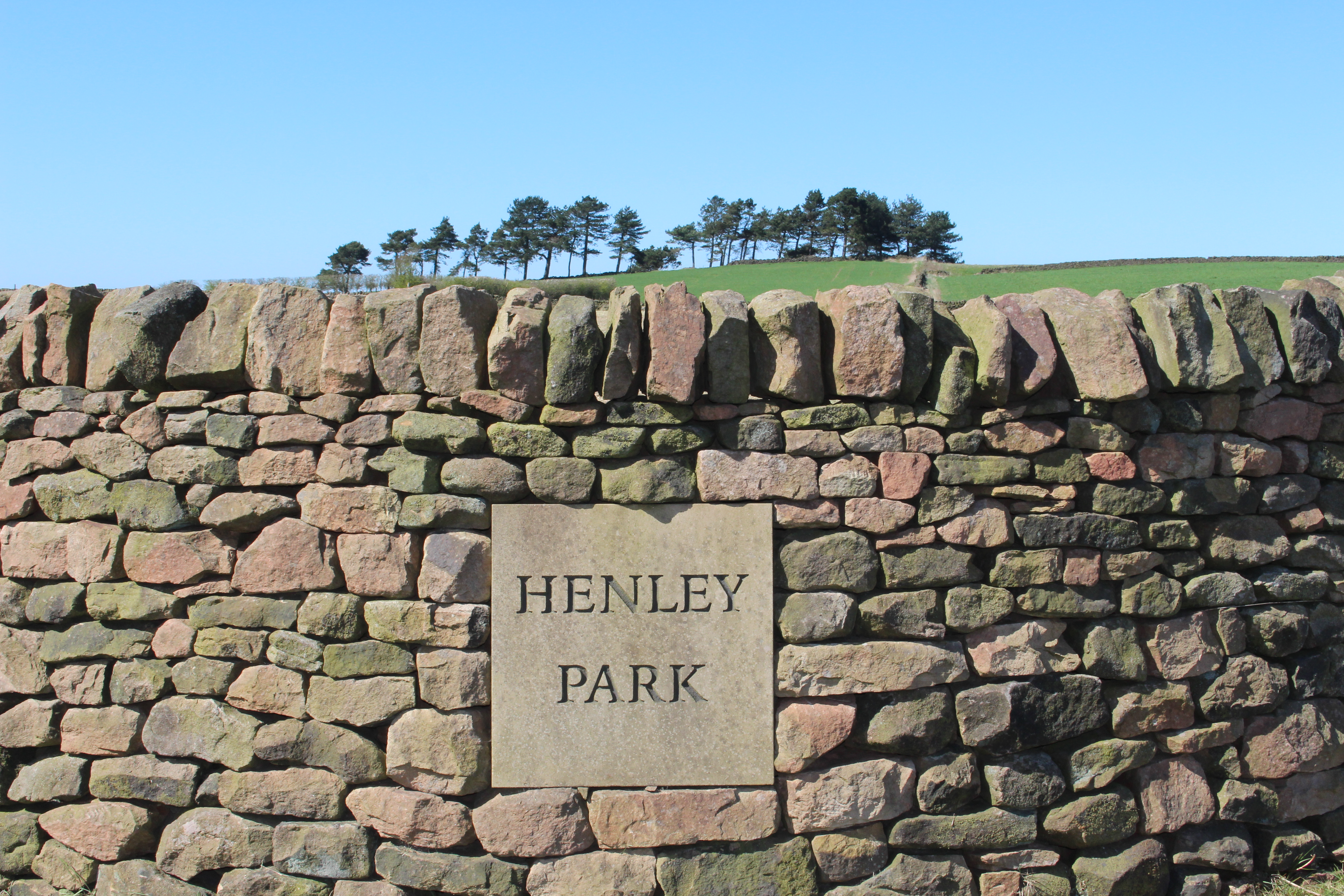 - NOW TAKING BOOKINGS FOR 2017 -
MTS EVENTS 
~
 AMEYCROFT FARM, MATLOCK 
~
 (01629 581993) 
~
 INFO@MTSEVENTS.CO.UK